CBSE Business Studies (BST) classes 12 and 11 syllabus act as a transformative gateway for aspiring entrepreneurs. This subject ignites the business spirit within students, providing a comprehensive platform for exploration . Let's explore the profound impact of studying business studies class 11 and 12, delving concepts, practical skills, and real-life success stories. Embark on a journey of empowerment with the Art of Learnings (AOL), where high-level intellect and an entrepreneurial mindset create an unstoppable force.
1. Entrepreneurial Spark
The business studies class 12 syllabus and class 11 syllabus offer a comprehensive platform for students to explore the vast variety of business possibilities and challenges. Gain a deep understanding of commerce theories, strategies, and practices that form the bedrock of entrepreneurial endeavors. Take the first step towards your journey and explore the world of opportunities that awaits you. From comprehending market dynamics to unraveling the terms of financial management , the foundation laid in Class 12 becomes the bedrock of entrepreneurial endeavors. Join Art of Learnings to make your basics concepts very strong that can help you in your journey!
2.Unveiling the Power of CBSE class 12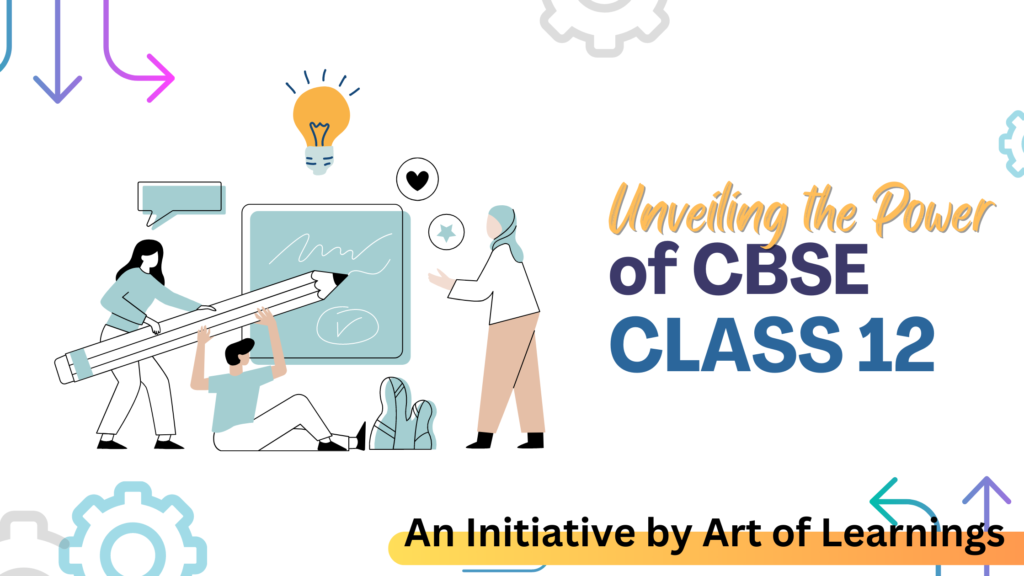 Equip yourself with essential skills and knowledge by studying CBSE class 12 business studies and class 11, that helps you navigate the intricate business landscape with confidence. Learn business concepts, market trends, financial planning, and organizational behavior with the help of the business studies class 12 syllabus. Get expert guidance at AOL to unleash your potential as an entrepreneur.
3.Unlocking Potential with Art of Learnings
The Bst class 12 and class 11 syllabus ignite an entrepreneurial mindset, fueling creativity, innovation, and resilience. Break conventional boundaries, spot opportunities , and embrace calculated risks through transformative curriculum. With the guidance of vevek sir, empower yourself at Art of Learnings to reimagine endless possibilities. Prepare to unleash your ingenuity with CBSE Business Studies Class 12 syllabus as your guiding star.
4.Key Concepts from BST syllabus at Art of Learnings
Discover a treasure trove of relevant key concepts and case studies directly applicable to entrepreneurial ventures in the business studies case studies class 12 and 11. Explore opportunity recognition, craft robust business plans, effective marketing strategies, and foster innovation. Real-world examples and captivating case studies bring these concepts to life, showcasing their application in successful entrepreneurial endeavors at Art of Learnings.
5.Practical Skills to learn from CBSE Class 12 BST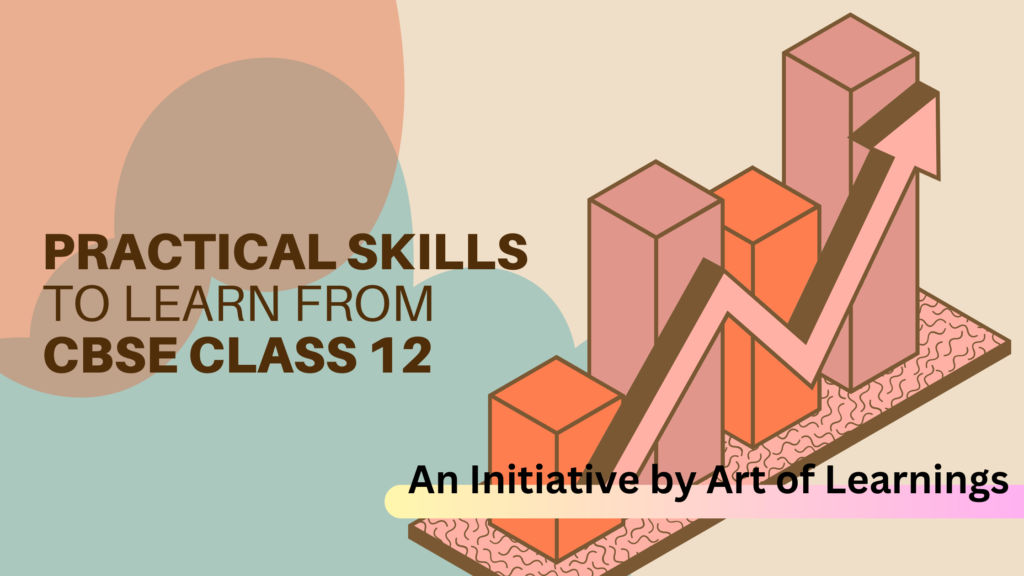 The bst class 12 and 11 CBSE syllabus imparts indispensable practical skills to analyze market trends, develop meticulous business plans, and execute comprehensive marketing strategies. Hone your planning , organizing , staffing , directing , controlling , leadership, and communication skills with AOL to navigate the dynamic landscape of entrepreneurship with finesse.
6.Ambitious Thinking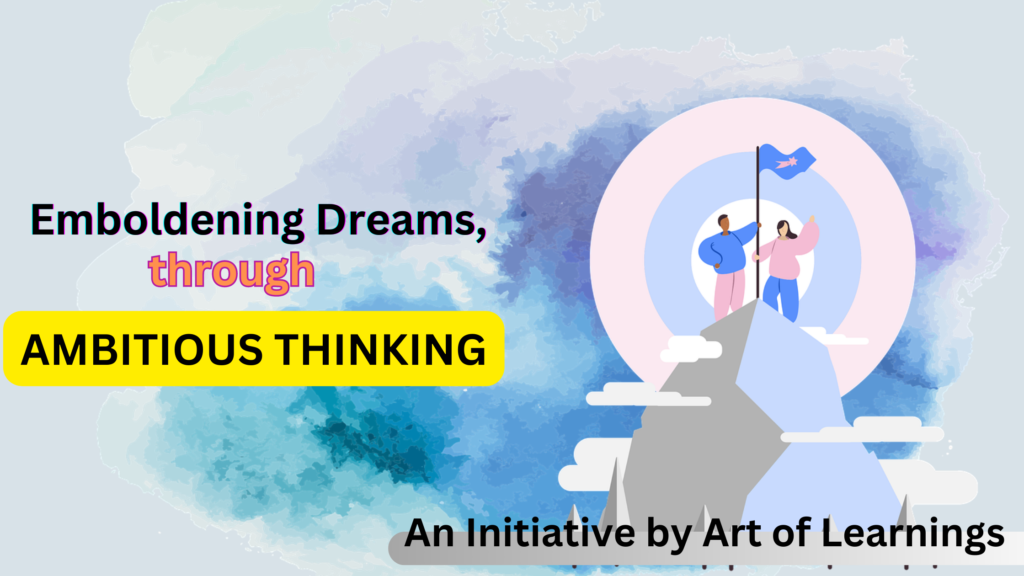 The business studies class 12 syllabus and class 11 syllabus serves as fertile ground for nurturing entrepreneurial thinking. Challenge norms, think innovatively, introduction with concepts of business environment and embrace disruptive ideas. Develop a problem-solving mindset to identify opportunities and transform challenges into steppingstones to success with Art of Learnings.
7.Beyond CBSE: Expanding Horizons and creating Impact
While BST class 11 and 12 lay a robust foundation, remarkable entrepreneurs continuously seek growth beyond the classroom. These are not just subjects confined to the pages of a textbook, rather they are an empowering journey of growth and self-discovery. Explore external resources, participate in workshops, and foster meaningful connections within the entrepreneurial ecosystem while learning and growing with the best minds at Art of Learnings. Join AOL on a journey of growth and self-discovery. Know about TOP 10 Terms of Practical Business Studies.
At AOL , we believe that sky is the limit and business studies class 12th NCERT syllabus acts as a beacon of light, illuminating your path to success. Unleash your capabilities and set forth on a journey of limitless possibilities. Embark on a transformative learning experience at Art of Learnings, where you'll be mentored by the esteemed Vevek sir, an expert who has paved the path to success for countless students.
Unlock your full potential and make your entrepreneurial dream a reality! Join Art of Learnings
Know 7 Top Reasons to Join Art of Learnings
Know What AOLites have to say about Us
Preparing for CUET ?_Here are 9 Tips to Boost Your Preparation