1. Best Results: Legacy of 25 years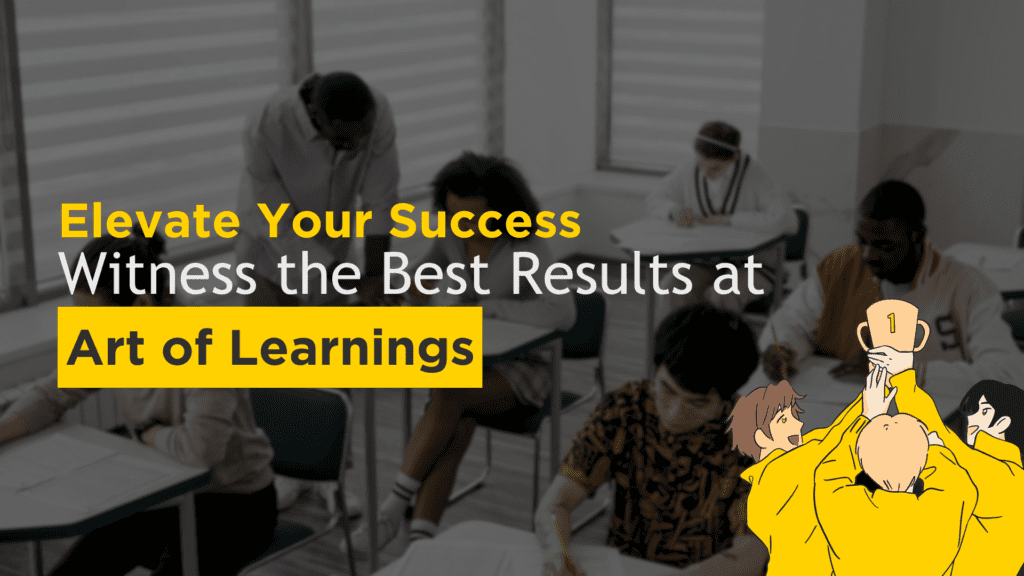 For 25 years, our educational institute has established a strong reputation for its unwavering commitment to academic excellence for Economics Class 11 and Economics Class 12. Our dedicated, highly qualified and experienced educator, Vivek sir is driven by a passion for teaching and empowering students to unlock their full potential. Our consistently outstanding results, with most students scoring 100 and above 90, proves our expertise in the field.
2. Multiple Revisions for Economics Class 12 : Timely Course Completion
At Art of Learnings (AOL), we understand the significance of thorough revisions in ensuring academic success. Our courses for Economics class 11 and economics class 12, micro and macroeconomics, are designed to be completed well in advance, allowing students ample time for revision. One-shot revision sessions and multiple revisions are essential keys to achieving excellence. Join AOL and experience the benefits of our structured approach, enabling you to master the subjects and excel in your exams.
3. Making you Industry-Ready: Alumni's Landing in Top Colleges, Universities, and Multinational Companies
Our alums have consistently proven their mettle by securing admission to the most prestigious colleges and universities, as well as landing in top multinational companies. At Art of Learnings( AOL), we take pride in preparing students for the dynamic professional landscape. With a comprehensive focus on the CBSE syllabus, we equip our students with the knowledge and skills necessary to excel in these fields. Our specialized coaching, particularly in Ashok Vihar, Paschim Vihar, Lajpat Nagar, Rohini & Gurgaon, ensures that students receive a top-notch education and develop deep-rooted expertise to thrive globally. Join our community of AOLites and embark on a journey towards a successful career.
4. CUET Coaching for Economics Class 12: Gateway to dream college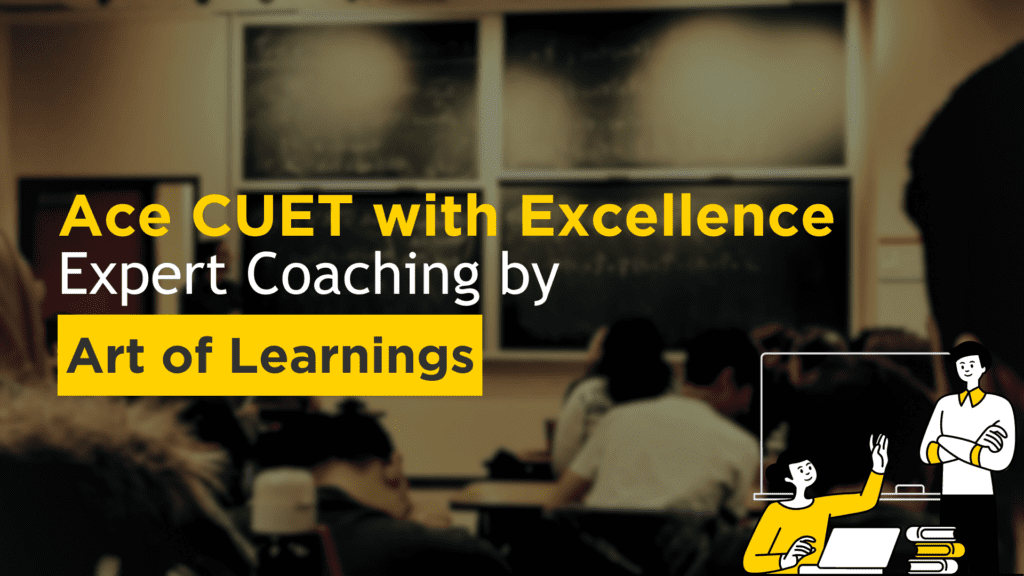 When it comes to securing admissions to esteemed colleges of Delhi University (DU), CUET coaching proves to be the ultimate game changer. Under the guidance of Vivek Sir, our renowned educator, students are equipped with a unique teaching methodology tailored for subjective as well as objective-based exams. At Art of Learnings(AOL), we provide comprehensive coaching for economics class 11 and Economics class 12, micro and macroeconomics. Our top economics coaching in Ashok Vihar, Paschim Vihar, Rohini, Lajpat Nagar and Gurgaon ensures that students are well-prepared for competitive DU admissions. Prepare for success with CUET coaching and pave your way to a bright academic future .
5. Sustainable Time Model: Brain Mapping Technique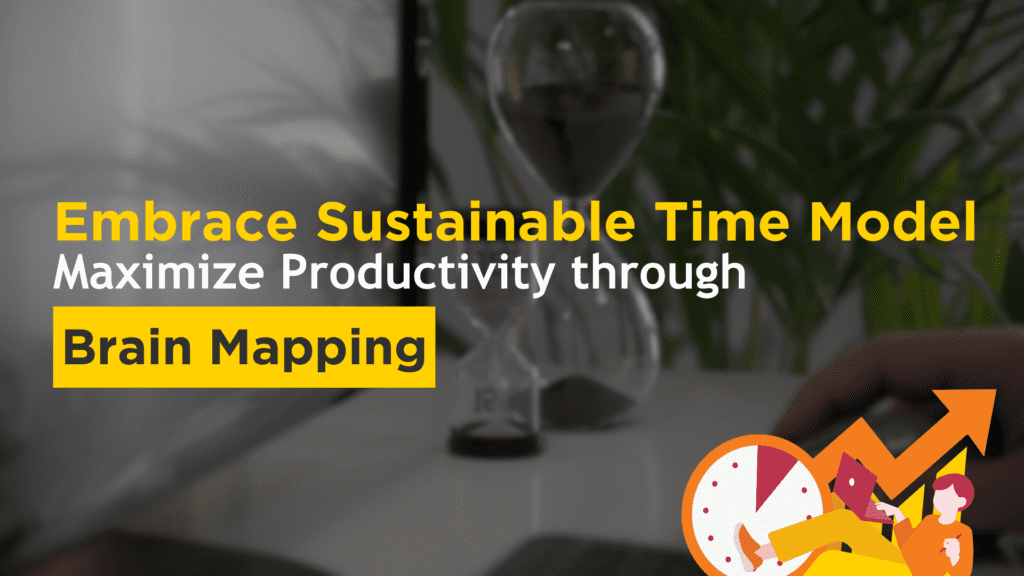 At Art of Learnings (AOL), we have developed a sustainable time model that has proven highly effective in achieving perfect scores. Our once-a-week class model is meticulously designed to maximize the learning experience. Under the guidance of Vivek Sir, renowned for his brain mapping technique, students find the subjects of economics class 11 and economics class 12, micro and macroeconomics, remarkably easy to understand and learn during the class itself. This unique approach balances structured learning and independent practice, allowing ample time for self-study.
6. Professional career counselling: Mentoring sessions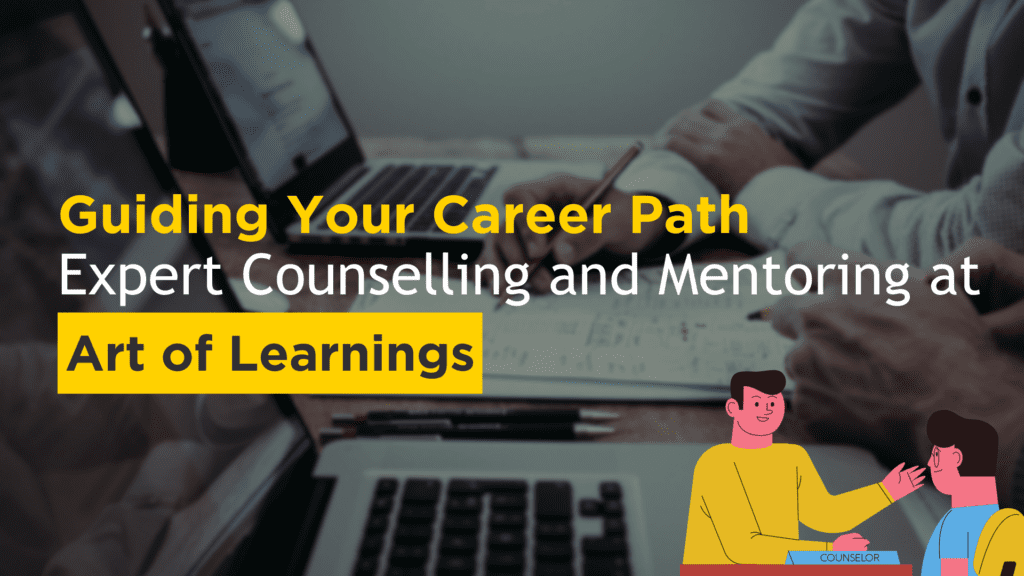 In today's rapidly changing and competitive world, making informed decisions about one's career path is crucial for success. Art of Learnings(AOL), an esteemed educational institute, recognizes the importance of providing its students with comprehensive and professional career counselling. We focus on introducing students to a wide range of career opportunities. We provide comprehensive information about various professions and our strong alum network supports us for the same.
7. Success Celebration: AOL's Annual Award Ceremony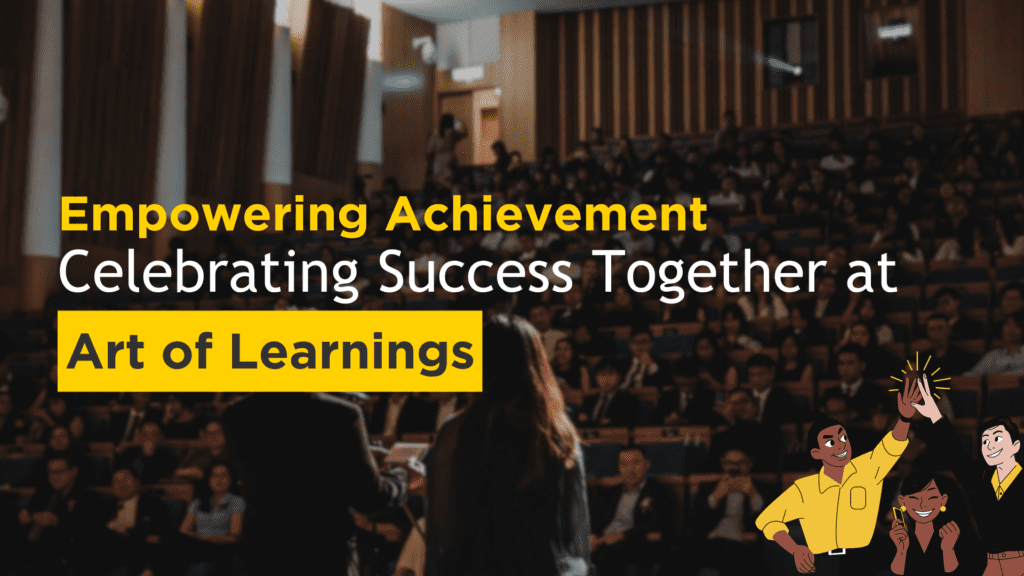 At Art of Learnings (AOL), we believe in celebrating the achievements of our students. Every year, we organize a grand annual award ceremony to honor the exceptional performances . As the top economics coaching institute in Delhi, we take pride in recognizing our students' hard work and dedication. Moreover, as a special treat, our outstanding achievers are rewarded with a memorable limousine ride to commemorate their success. Join AOL and be a part of our success celebration, where your accomplishments are valued and celebrated.
Be privileged to be a part of the legacy of 100 scorers and our alums in India's top colleges and global universities.
Be privileged to be a part of Art of learnings (AOL) family.
Secret Tips to Score 100 in Economics by Best Economics Coaching in Delhi
Know from our students. Click Here